Estate Planning in Schenectady, NY
Wills • Trusts • Probate • Guardianship • Power of Attorney
Our legal team provides individuals and families with comprehensive estate planning services. Whatever your wishes and legal needs may be, we will make sure that they are accurately reflected in your legal documents. Our estate planning specialists will customize your estate plan to meet your needs.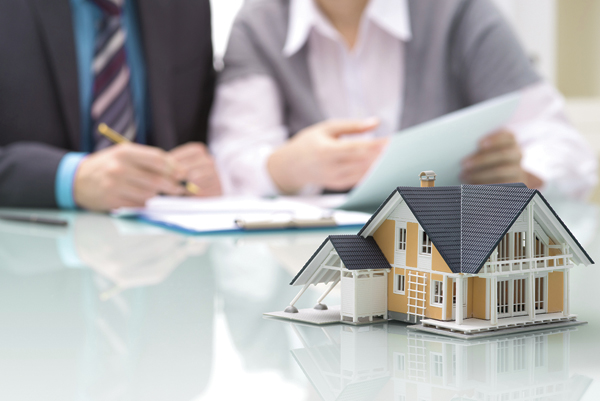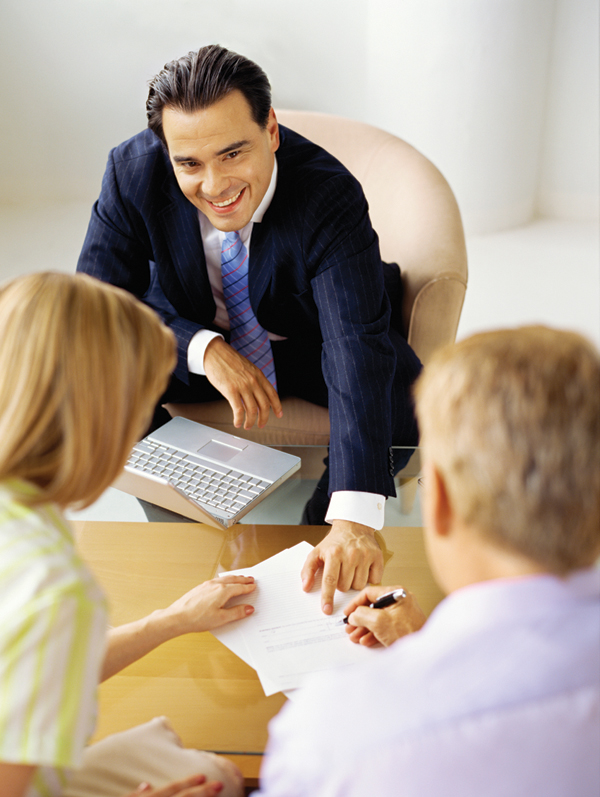 Wills and Trusts
Estate Planning • Wills and Trusts
By pre-planning your estate, you can decide who inherits your estate and at what time in their lives they will receive your gifts. It allows you to plan for yourself and your loved ones without losing control of your assets and without family conflicts.
Your trust will name your beneficiaries and the manner in which they will inherit from you. Your trust, in accompaniment to your will, ensures that your heirs receive their inheritance without the need for probate. Additionally, your will sets your burial and funeral arrangements and names guardianship for your minor children or dependents.
Additional estate planning services that we offer include the following:
Power of Attorney
Probate Administration
Guardianship